Gomma Publishing Ltd is a bijou publishing house dedicated to producing exclusive, clandestine photography books.

Gomma was founded in 2004 by a group of photographers and artists, that wanted to go against the mainstream and create a space for their out-of-the-box approach to art, giving other emerging talents a space to show their work.
Gomma has kept this unique and independent approach to photography, awarding and publishing outstanding artists, always aiming for the highest quality and most stunning compositions.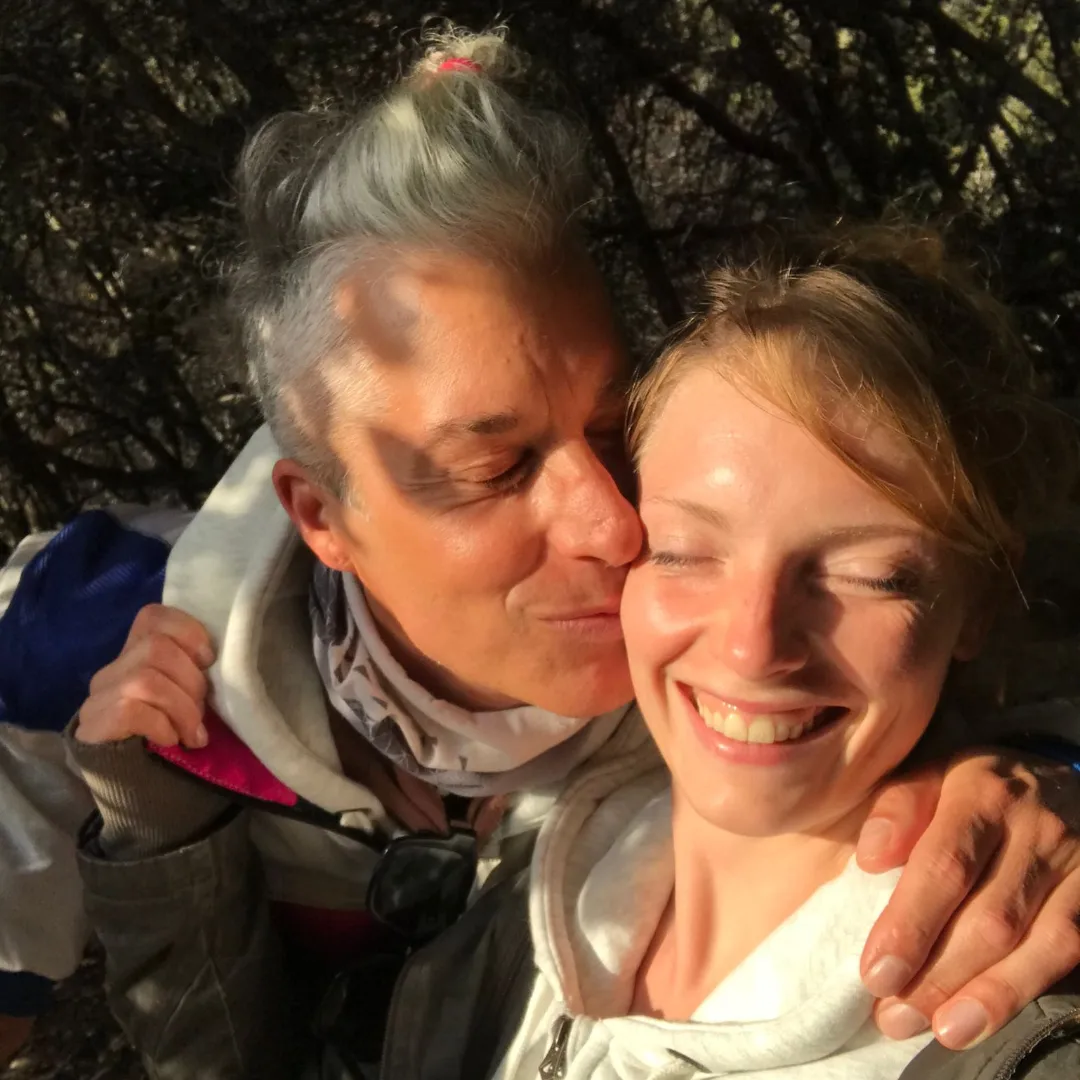 Gomma is now run by Laura and Luca, a couple, obsessed with great photography, whose goal it is to find, foster and promote unique talents, that excel the ordinary and add their distinctive fingerprint to the world of art.
Still adhering to our Manifesto, created in 2004, we aim to run our business and all contests and projects with a high ethical standard, inclusiveness, and openness to any and all approaches to photography. We are two human beings, that support and love each other, striving to spread this attitude throughout our work.

Our life is enriched with many projects and plans that we have the privilege to be a part of, having collaborations and connections all around the globe, including various interests in different fields of the arts and life, workshops, seminars, meetings, and beautiful connections.
We strive to run Gomma with a profoundly humane attitude of openness, respect, and earnest interest, as we approach all relationships we form with editors, photographers, experts, and customers the same way. Aiming to create an accommodating, inviting atmosphere or photographers, to optimally cater to their needs and grow their art.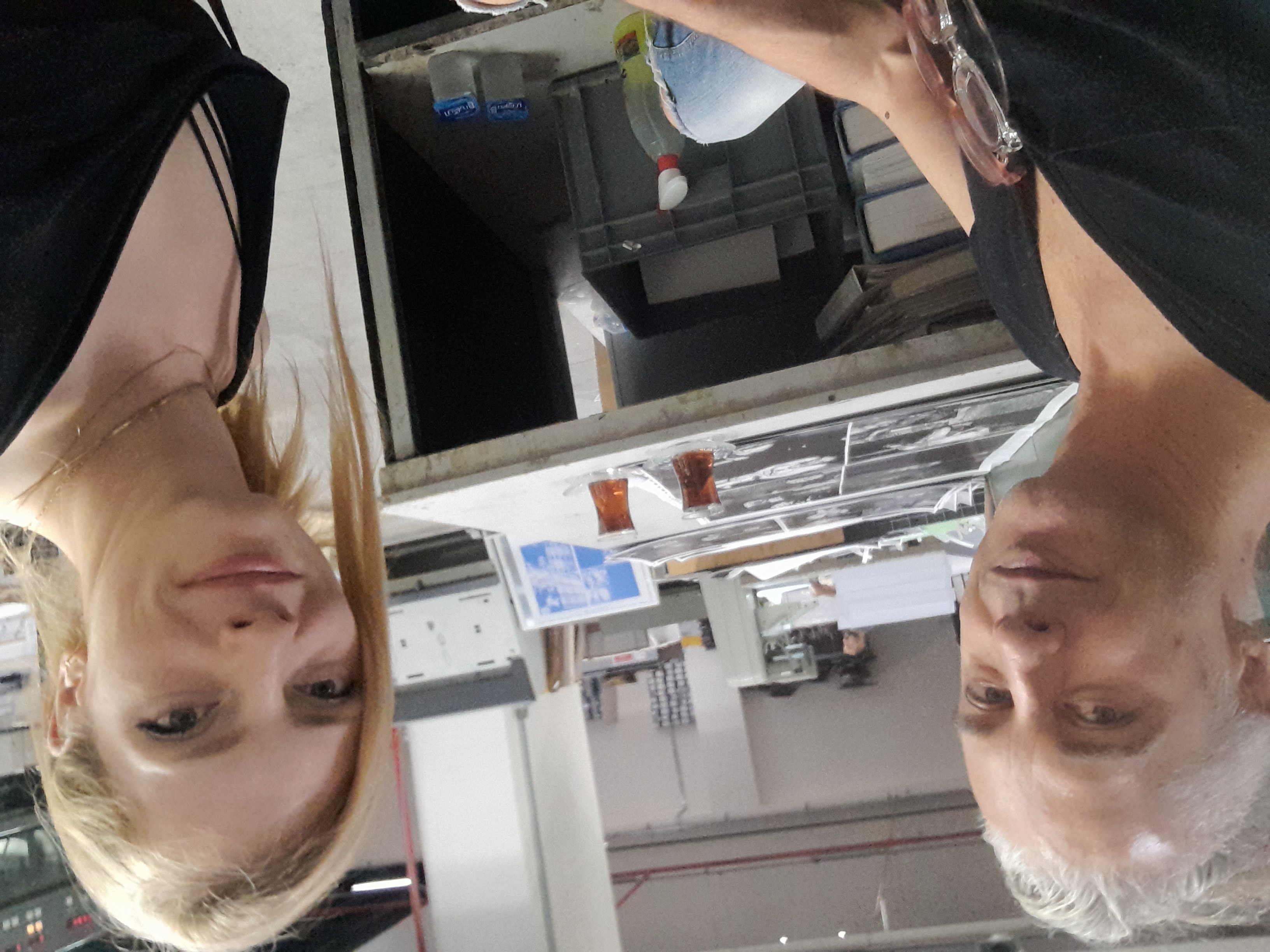 From humans to humans,eye to eye, to the best of our abilities.

-

Gomma has managed to work with some of the most talented and renowned artists such as Roger Ballen, Antoine D'Agata, Lise Sarfati, Michelle Sank, Anders Petersen, Michael Ackerman, Trent Parke, Keizo Kitajima and Daido Moriyama. At the same time, it has been able to dedicate resources and energy to supporting fairly unknown photographers that are regularly discovered by the Gomma editorial team.
Thanks for passing by we hope you enjoy our products.